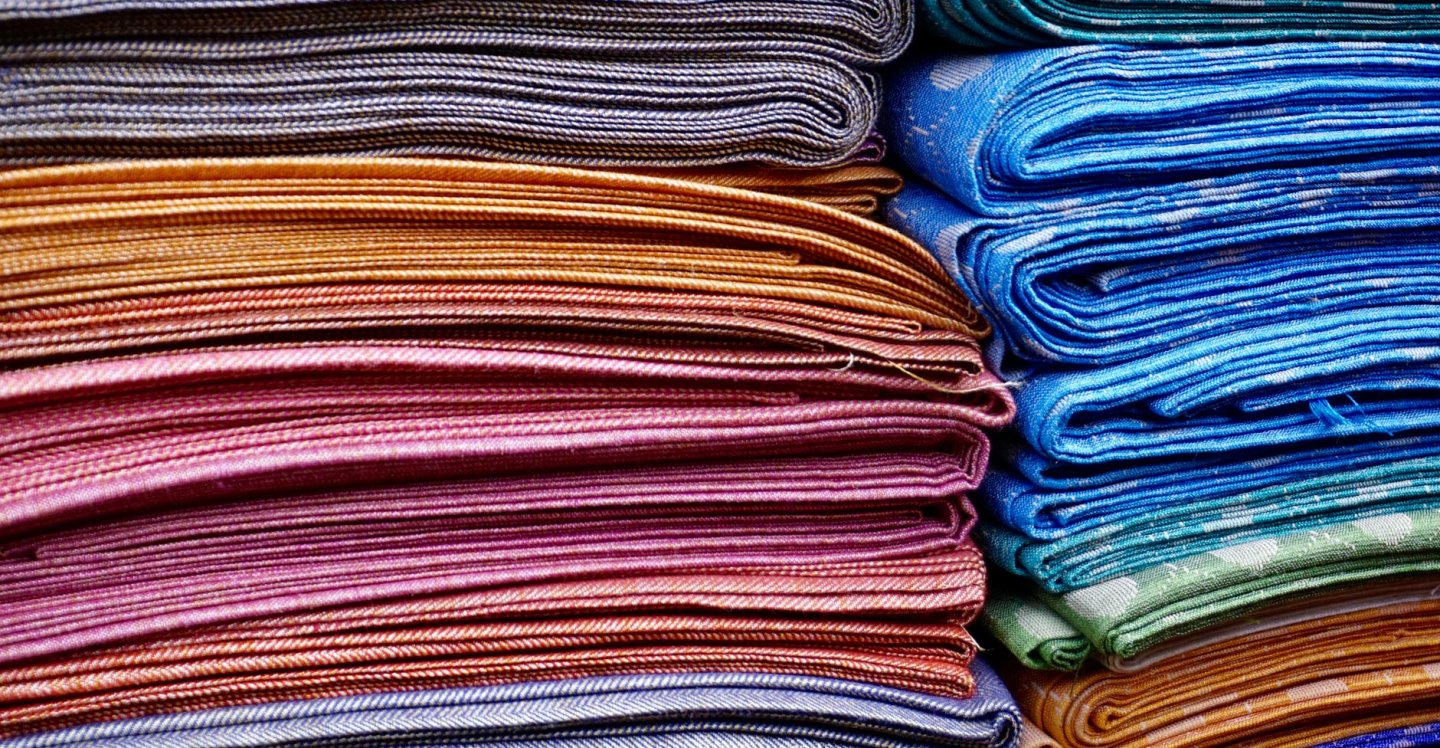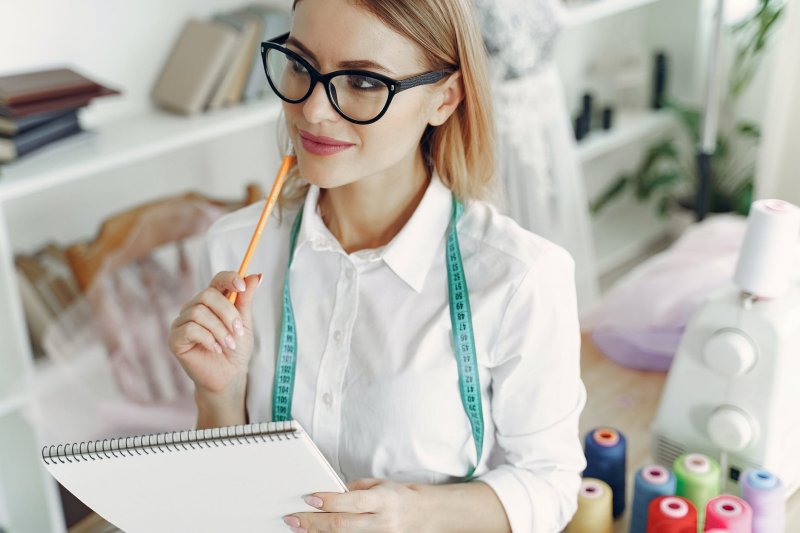 Premium Fashion and Home Decor Fabrics
It is our goal at Quality Fabric Shop to offer you a wide variety of the best premium dress making and home decor fabrics on the market. You can buy exclusive luxury silk fabrics, premium linens, jacquards, brocades, chiffons, voiles and more online in the convenience of your own home. We offer a carefully selected inventory of fine fashion and home decor fabrics. You are sure to find the perfect fabric for that special sewing project - whether it is an haute couture designer dress, pants, blouse or jacket project - or even a high quality costume. You can even find premium silks, brocades, and jacquards for home decor projects such as curtains, drapes, duvet covers, bed covers or decorative throw pillows at Quality Fabric Shop.
Make that dream project a reality. That dream project starts with a good quality sewing machine and that dream fabric - a high quality fabric for a high end finished project. Don't waste your precious time using an inferior fabric for your project - it will be just that - a waste of time. Start right - End right - that is our motto here at Quality Fabric Shop.com
Let's see what you can achieve with a new sewing machine, the necessary supplies - threads, needles, scissors - and the perfect fabric. What you can achieve is left only to your imagination. Go for it!